3 quick steps to get the most out of that special Sunday with RestaurantConnect.
---
---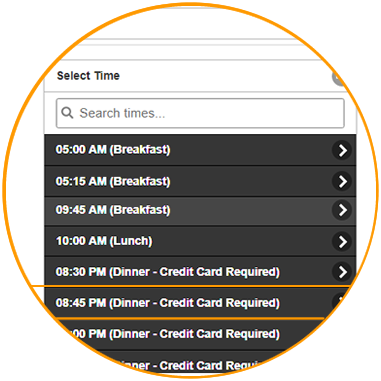 1. Reduce no-shows

Minimize costly no-shows by as much as 90% in time for Mother's Day by adding our PCI-compliant credit card plugin:
Guests are less likely to skip out
More robust booking options
Quick install and easy to use
Upgrade by April 16, 2018, for a special discount for our Braintree integration.
Learn More
---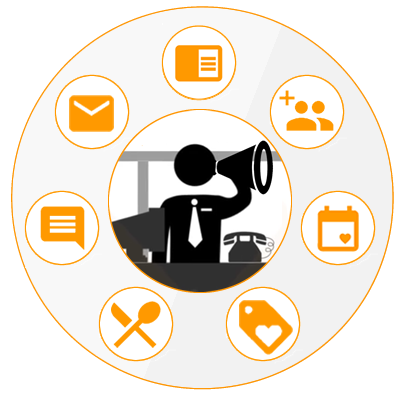 2. Target your marketing

Get the word out for all Moms from one control center. You'll reduce marketing costs while seeing response rates in real-time:
Send email blasts (and texts!)
Post to social media accounts
Monitor responses & reputation
Try our free 30-day trial to see just how easily you can reduce costs while building your brand with BrandManager.
Learn More
---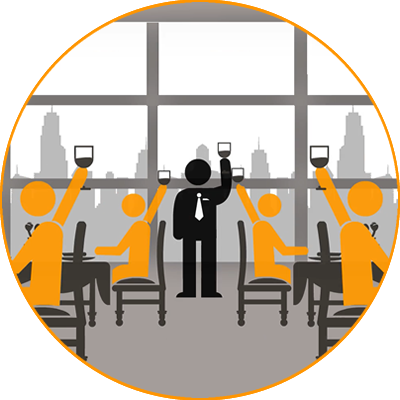 3. Be ready at the door

Create the best memories for your guests by getting the most out of RestaurantConnect through our free online training courses:
TableWatch Fundamentals
BrandManager Jumpstarter
Credit Card Management
Quick & easy courses available 24/7.
Learn More
---
By weaving these steps together, you'll have more qualified bookings and better marketing results while empowering team members to get every detail right.